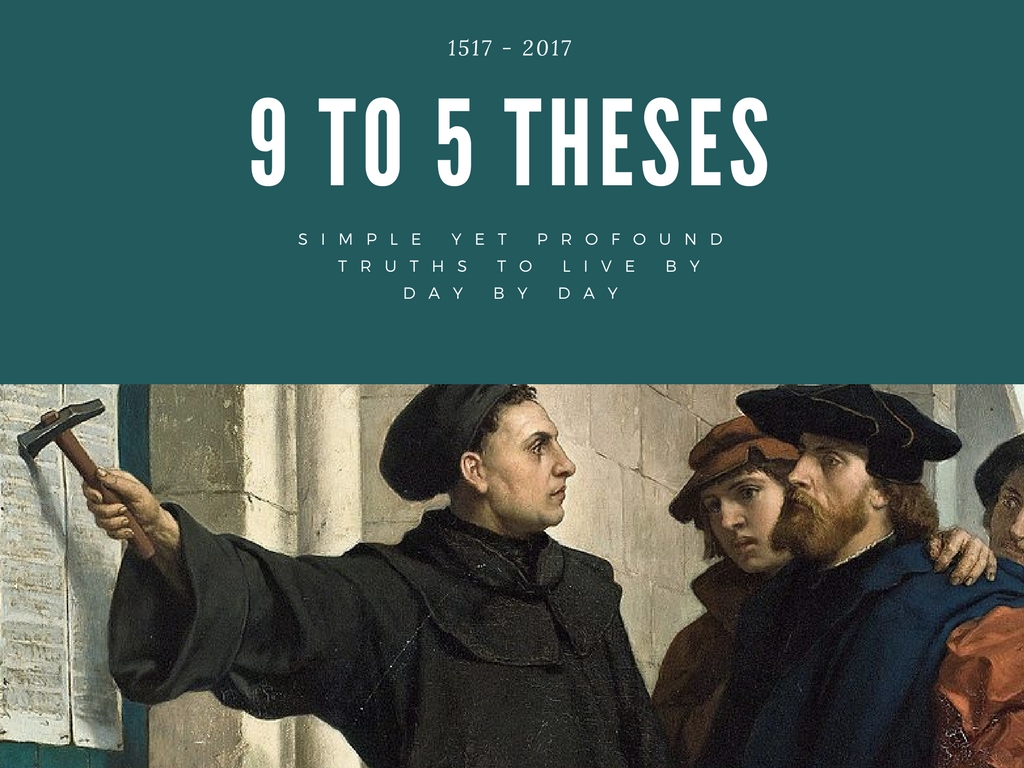 We're a generation living with an identity crisis. We have been told that we can choose to be whoever we are, and with that choice, for most of us comes confusion. Where does that leave us? Identity comes from where we come from, where we're going, who we belong to. It is a complex thing, and not one that is always consciously understood, and yet it still defines us.
I remember that it was only once I had left home and began to live in a different country to the one that I was born in that I became more interested in family history – my origins. Subconsciously I was trying to establish my identity, and that identity had roots. If we decide that we can arbitrarily change that identity we are in effect cutting off our roots. But roots are the very thing in which we thrive. A tree without roots is mere wood. A person without roots doesn't know where they are going or where they have come from.
The Bible, cover to cover is given to explain not just our roots, but also our destination. The Bible makes explicit what we can see in part as we look at the universe in which we live. The Bible also makes clear that we are God's and he is ours. He made us, he has plans for us, he has plans for this entire universe.
And so, our identity is bound up in God. We cannot choose it and more than we can choose our parents. And yet, just as a child can disown his parents and walk away from them, we too can walk away from God. The story of the Bible, and of Jesus in particular is that God is not willing to walk away from us. He sent his Son, Jesus to win us back, to open the door to a restored relationship.
It is neatly summed up in the Apostle Peter's first letter (2:10):
"Once you were not a people, but now you are God's people; once you had not received mercy, now you have received mercy."
Our identity, our belonging, our hope and destiny is all bound up in a loving God who has shown mercy, who has at great cost opened the door to forgiveness and reconciliation for all. Our God has offered to include us in his people – that's our identity.
In the book of Hebrews we're told of a new covenant. The single word translated by these two literally means a 'together covenant' – the idea being that of bringing all things together: a consummating covenant. This is the ultimate goal that God has for this universe – a people that belong to him, loved, prepared, as a bride for a groom and kept for all eternity!
"For this is the covenant that I will make with the house of Israel after those days declares the Lord. I will put my laws into their minds and write them on their hearts, and I will be their God, and they shall be my people." Hebrews 8:10