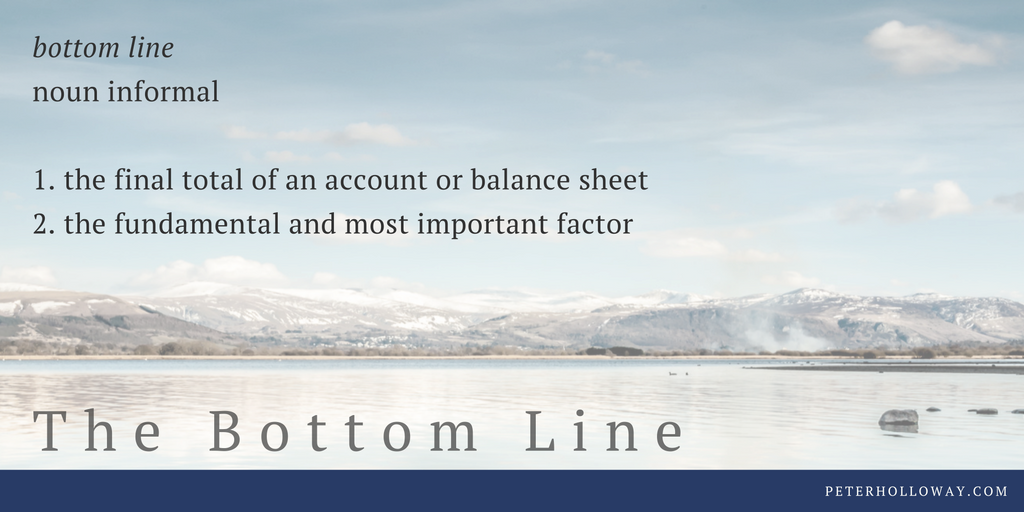 Looking out at the world can be a soul destroying thing. This world is full of evil, and full of evildoers, who somehow always seem to thrive and do well. And as we look out we are inclined to stumble. The natural instinct is to envy the wicked their ease, to see their unpunished prosperity and wonder why they do wrong and yet prosper. The more we look, the worse it appears. It makes life to be a wearisome task.
But, if we are to free ourselves from stumbling we must enter into the sanctuary, the place where God is – only there will this life make sense. We can only come into God's presence resting on the reconciliation to God won by his Son. But, as we enter into God's nearer presence, our embittered souls are sweetened and our spiritual compasses are realigned. God is our goal, our measure of what is good and right; God, and not this world is our goal and our glory. No-one else, nothing else matters except our relationship with the living God, the Creator God, the Redeemer God, the Consummating God who will one day reveal himself and his purposes in fullness.
The more we look at the world, the less we look at God. The more we look at God, the better we see the reality of this world and the world to come.
For every son and daughter of Adam the bottom line is:
Whom have I in heaven but you?
And there is nothing on earth that I desire besides you.
My flesh and my heart may fail,
But God is the strength of my heart, and my portion forever!
Psalm 73:25-26