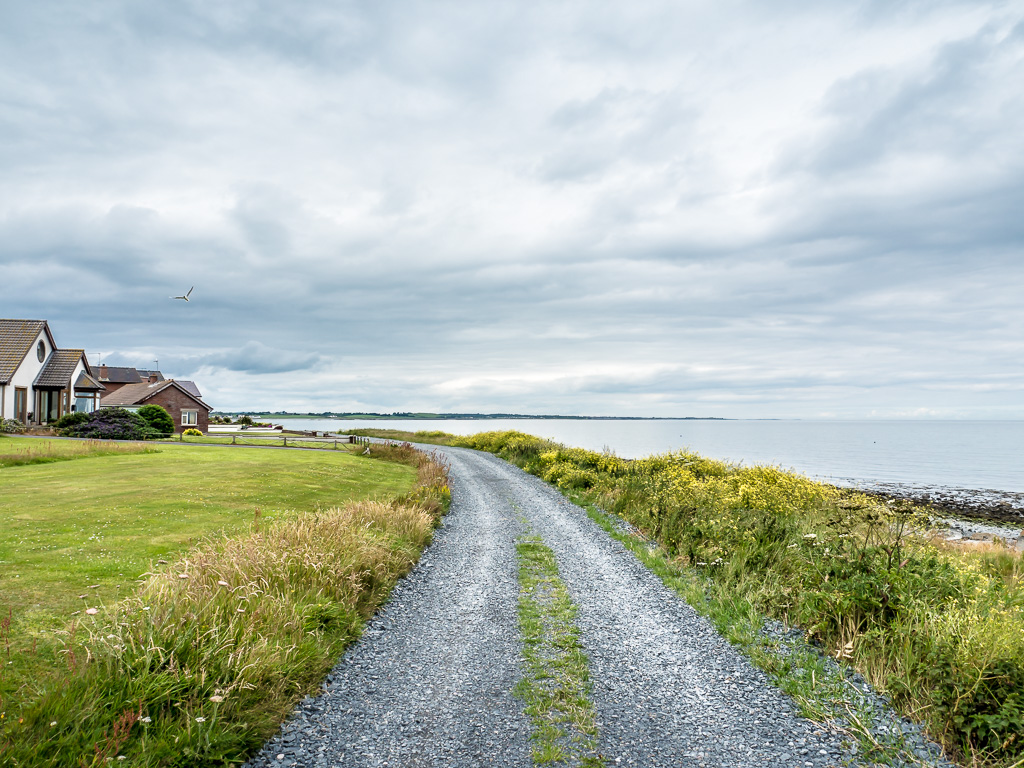 It's been a year of big changes for us as a family – in January 2015 I sailed for Belfast to start a new job. Sandra and Hannah followed two months later in March as we set up home in Stoneyford. We left Alex in Southport; Stuart and Katie were already living in Haywards Heath.
Almost a year on and Alex is engaged to Ollie, and we have the first of the next generation as Scarlett Jane Holloway was born to Stuart and Katie on 27 December!
As we review a year of big changes we're looking forward to what God has in store for the year to come. In many ways the big changes of home and job dominated the past year in themselves – big changes take a big toll on emotion and energy.
But we choose to look forward and expect God in his providence to continue what he has begun in our lives. Some of the things that we are looking to God for in the coming year are fellowship, friendship, ministry and direction. The church is the 'people' of God, not the persons, and we believe that true church involves fellowship as that people as we worship the one who is our God. If that resonates with you then please let us know – we'd love to fellowship with you.
We are convinced that God has brought us to the place that we now are, but, that is a beginning, not an end. I chose the picture above (of Burr Point) because it shows a path laid out ahead, with no visible end. We don't expect God to reveal his plans for us in their entirety, but as we walk the path he has set before us, as we get to the bend in the road we will see the next stretch revealed to us – that is our hope and prayer for the coming year, to walk that path worthy of the one who has called us, and to take the opportunities that God gives us to serve him where he has placed us and with God's people.