Tuesday, May 26th, 2009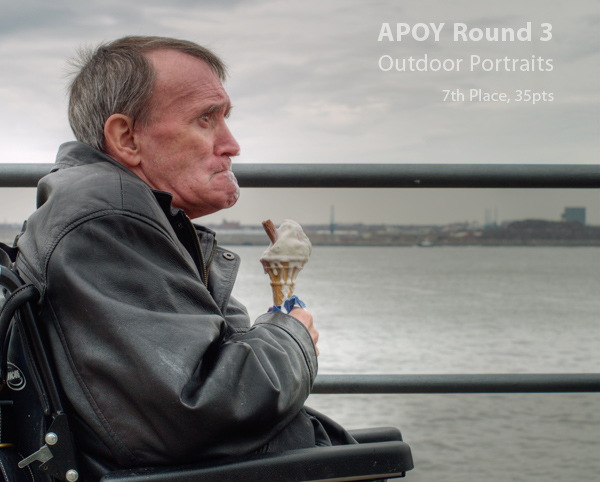 For the first time ever last month I entered an image in the Amateur Photographer of the Year competition. The round 3 subject was outdoor portraits and I chose this image of Davey because of his expression, and the dripping ice cream cone. It was a difficult image to use as Davey passed away shortly after this trip to New Brighton, but I'm glad that I did.
As the results of this round aren't due out until Saturday I wasn't expecting to see the results in this week's Amateur Photographer so it was a very pleasant surprise to see my picture in print – 7th place at my first attempt is very encouraging!